Our Store Policies
Service as It Should Be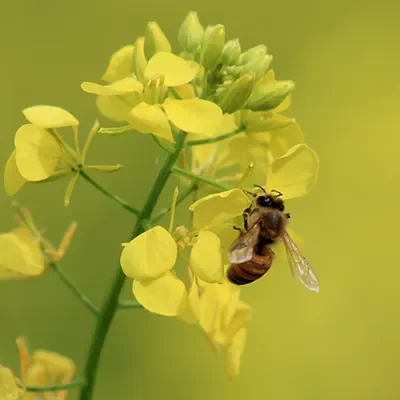 At Corn Crib Health Store, we want to give our customers the most enjoyable shopping experience, one that will keep them coming back to our store time and time again. That's why we believe that our store policies should be fair, clear and transparent. Below you'll find a list of all our policies. If you can't find the information you're looking for - please don't hesitate to contact us today!
​
​
Return Policy - Non- perishable items may be exchanged for other products or for store credit within 14 days from purchase date and accompanied by original receipt. Product MUST be unopened and not damaged. Any listed Guarantees are from the product manufacturers, not us. Products that have a money back guarantee must be dealt with by the customer through the company unless otherwise specified.  

Products - While we only stock what we believe to be the highest quality products, we cannot guarantee that you will see results with them since everyone responds to things differently depending on lifestyle, diet, health conditions, etc. Please do not ask us to return an item that you simply did not like. 

Pricing - We manually price our items. Because of this, sometimes price sticker errors occur. We will not make you pay the marked price if we mistakenly mark the item too high, so please don't ask us to if it is marked too low. 🙂 

Giveaways - We have giveaways from time to time on Facebook. To be eligible to win, you must be a local customer, over 18, and able to pick up within one week. Employees and family of employees are not eligible. These items may not be exchanged. 

Sale - First Monday of every month is 20% OFF your entire purchase. Exclusions apply on select products. 

Discounts - We offer 10% off discounts daily for Seniors over 60 years of age and for our Military. Please remind us of any discounts prior to the completion of the sale.  We will not refund sales to go back and add a discount. 

Coupons - Can be combined with discounts but not duplicated.